Curtain Tracks & Accessories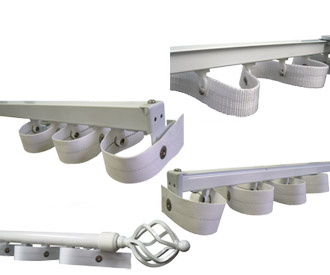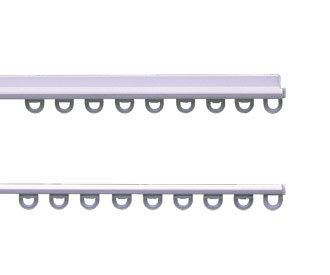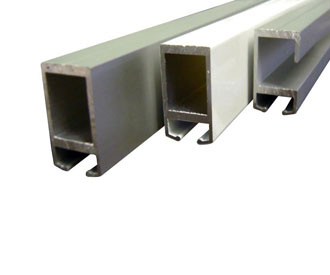 Put up your beautiful new curtains with our wide range of curtain rails and tracks from leading manufacturers. Team them with curtain tie backs to keep your drapes in place, and curtain finials to cap off the ends of your curtain poles. We've got a great range of contemporary and classic designs to match your room decor.  Something for every taste and price range.
No products were found matching your selection.