Wooden Venetian Blinds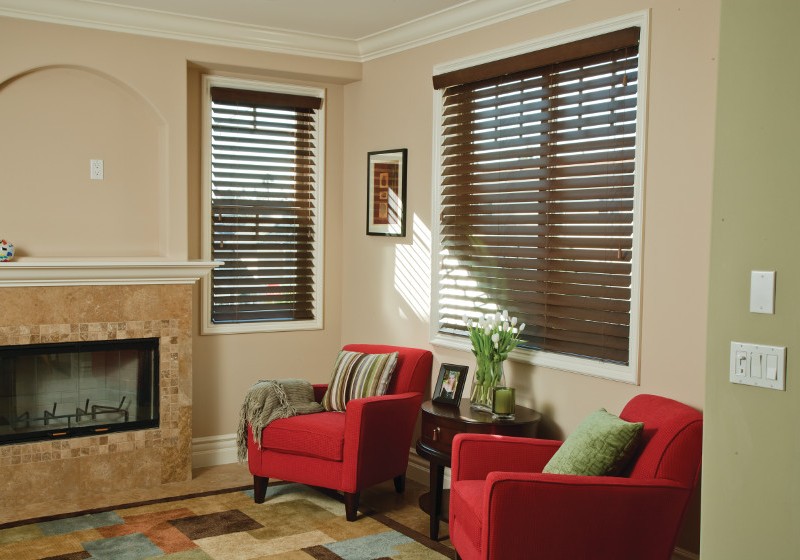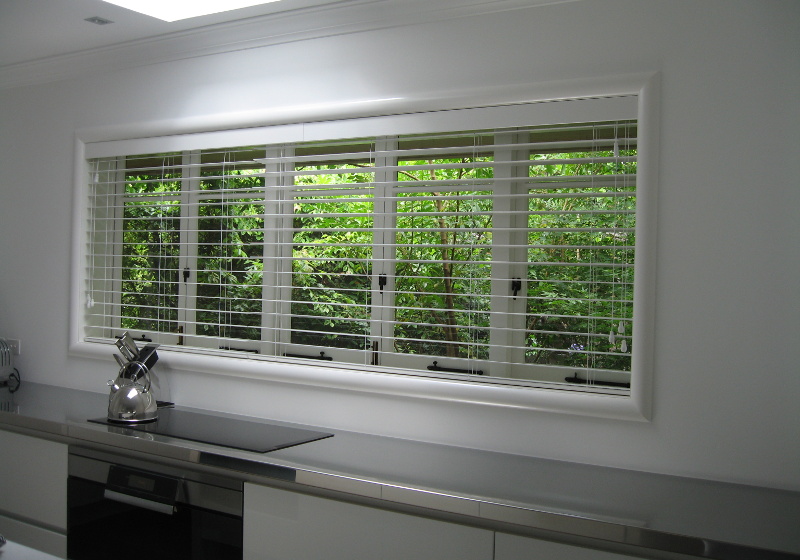 Naturally elegant, these beautifully finished wooden venetian blinds are a very effective window dressing. Venetian blinds offer so much versatility for control of light, privacy, airflow & filtering of harsh UV.
We have a full range of high quality wooden venetians crafted from cedar, hardwood or cost effective PVC. The colour options and range of slat sizes allow us to customise the look of your blinds to really compliment the interior of your home. Our large range also means we can fit the right product for specific areas such as wet areas like bathrooms. The slat widths offered are 50mm and 63mm.
Lovely in any style of home, venetian blinds are a very versatile window dressing.
No products were found matching your selection.