Welcome To East Bay Blinds & Curtains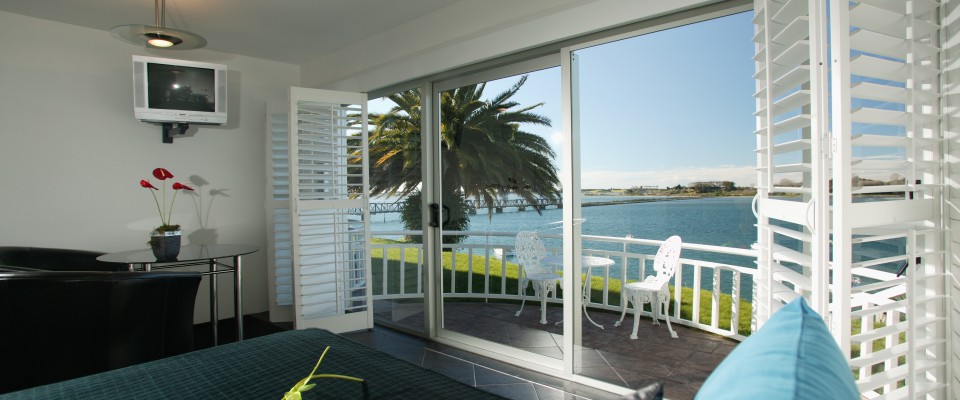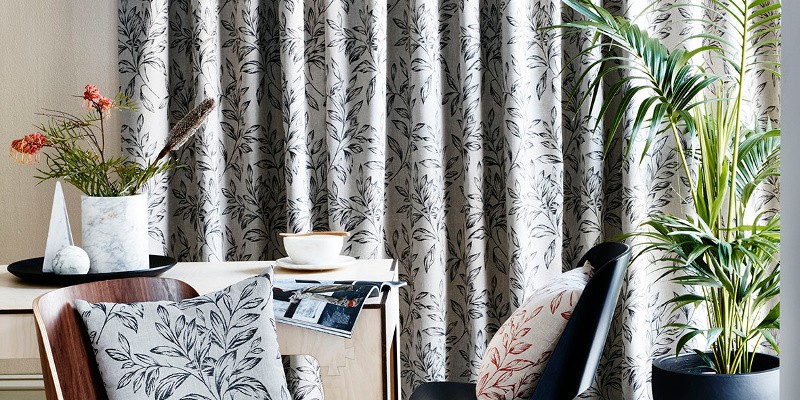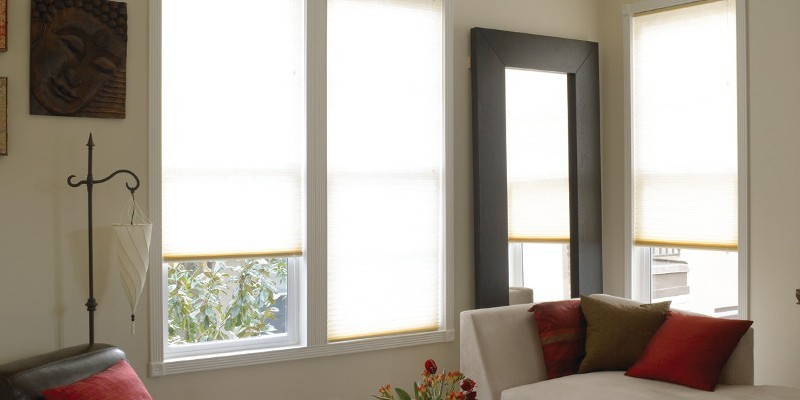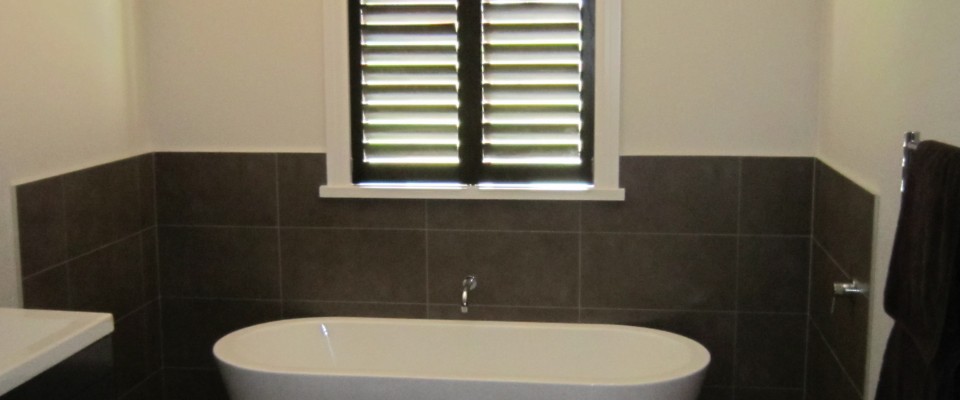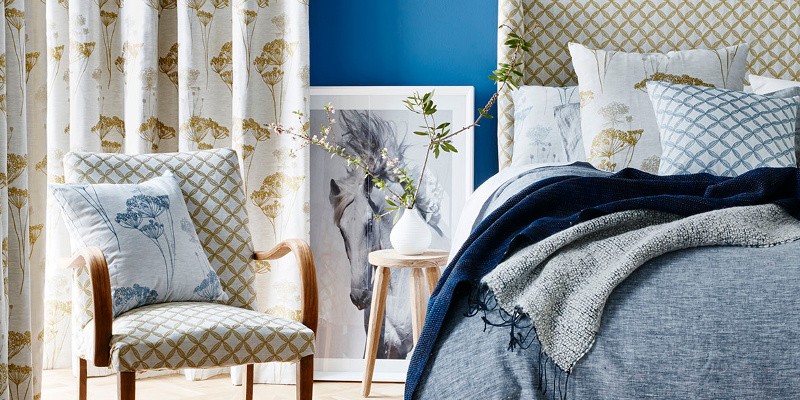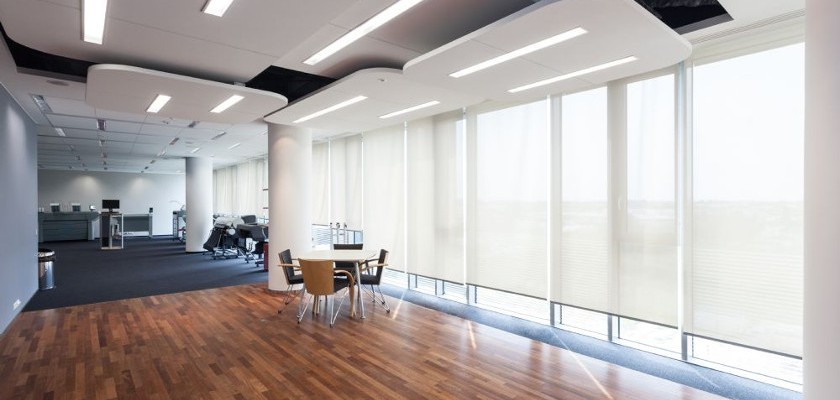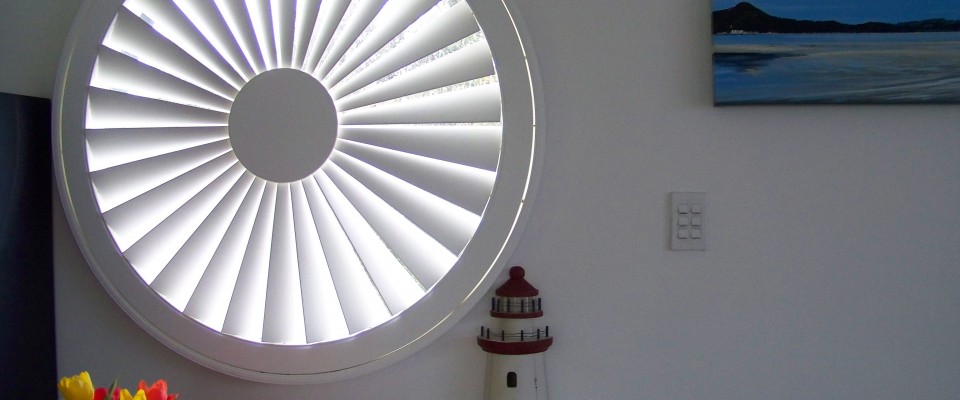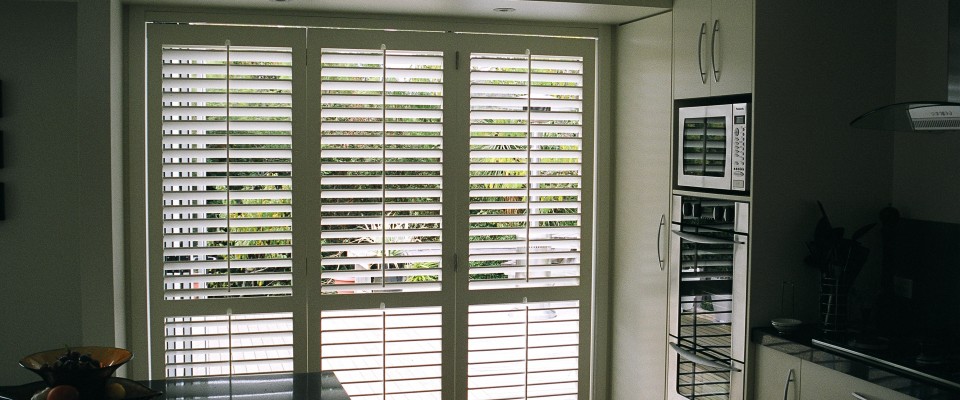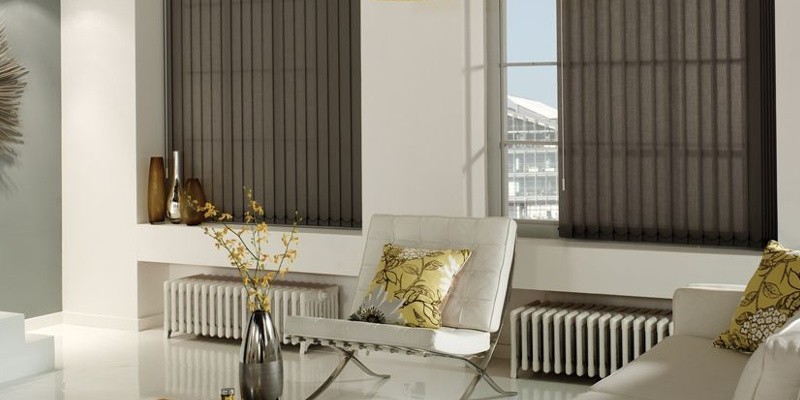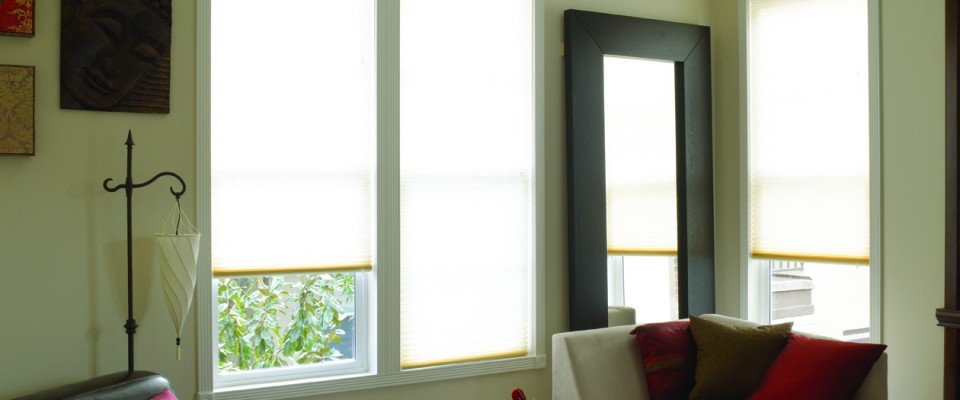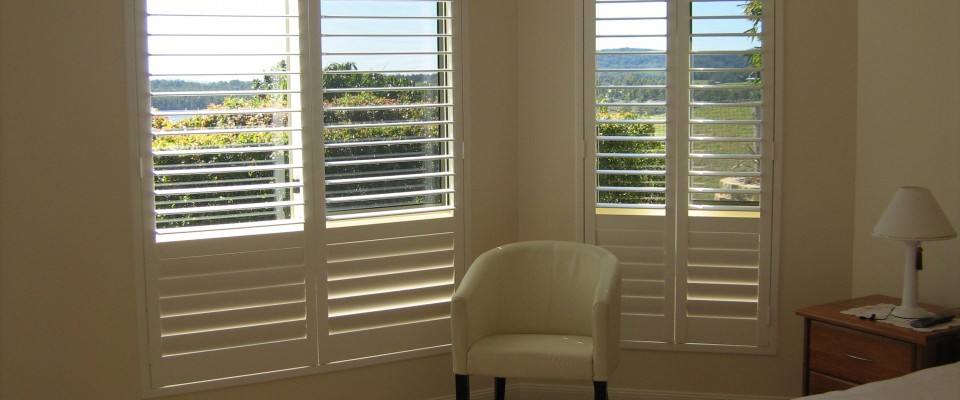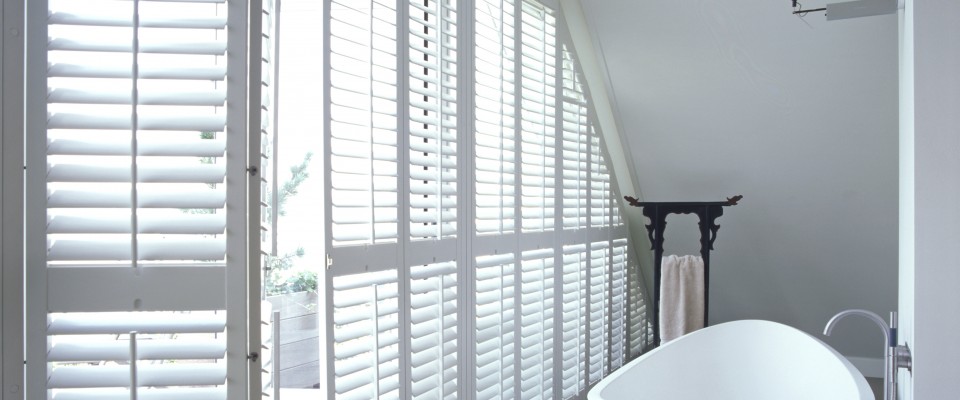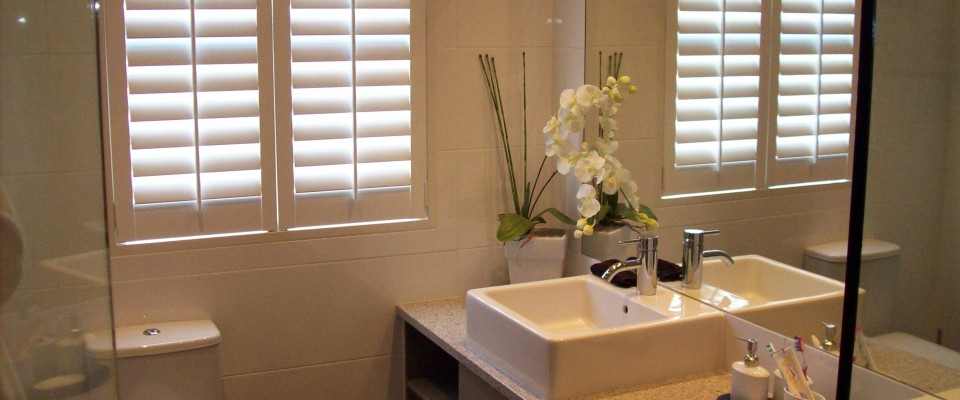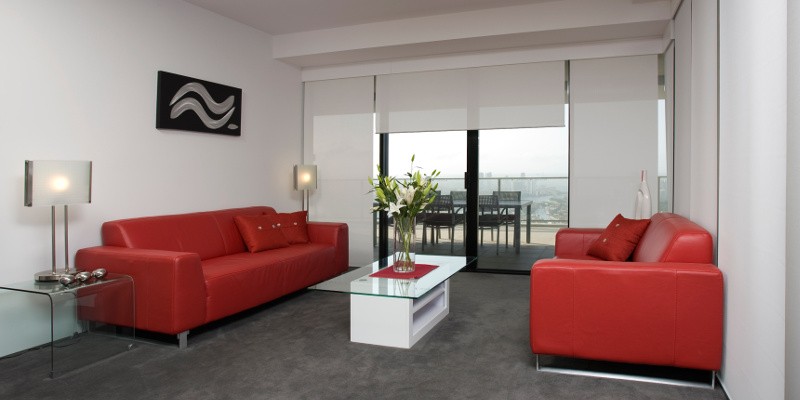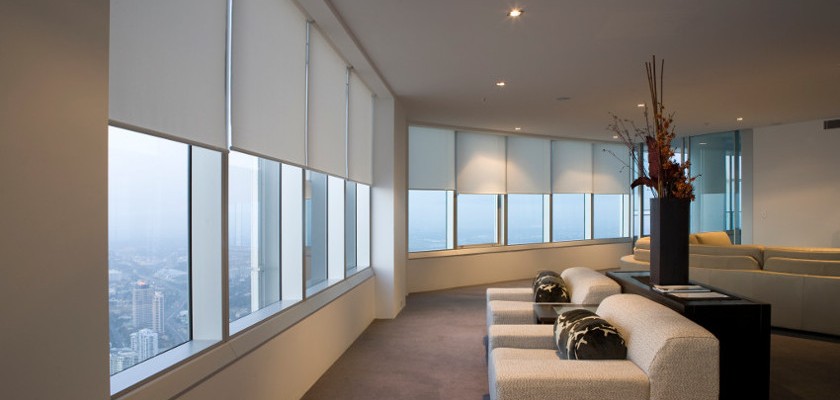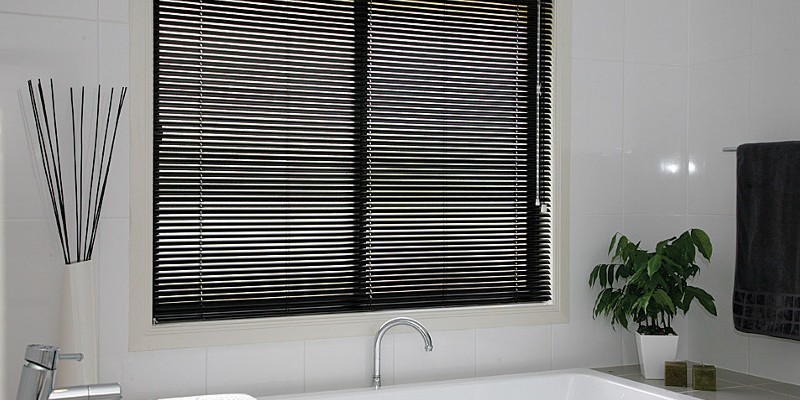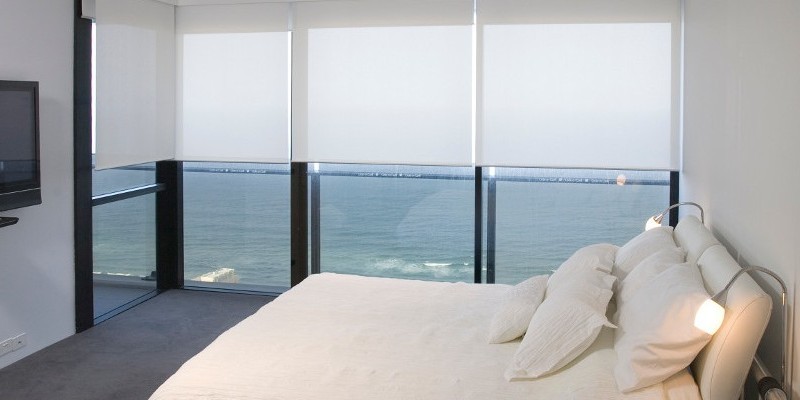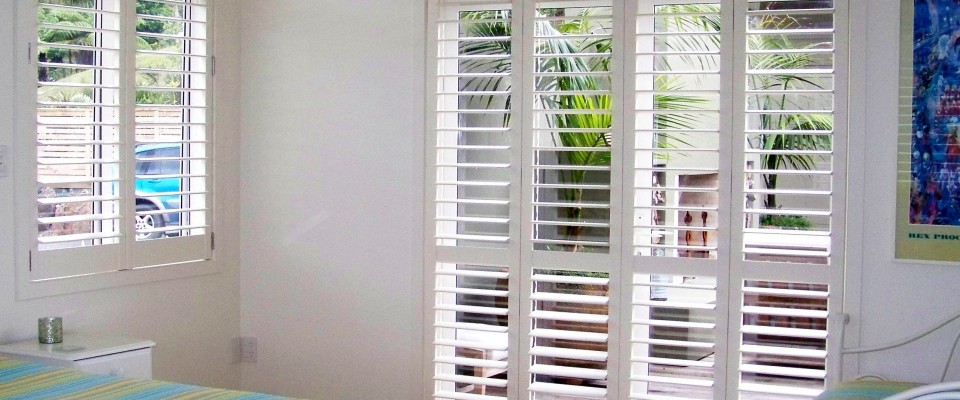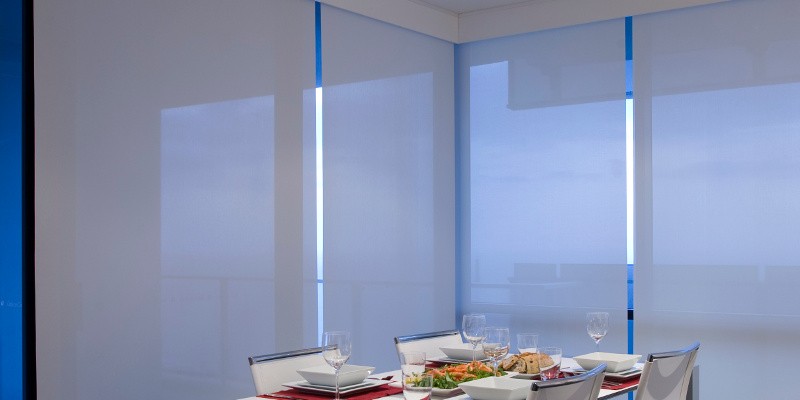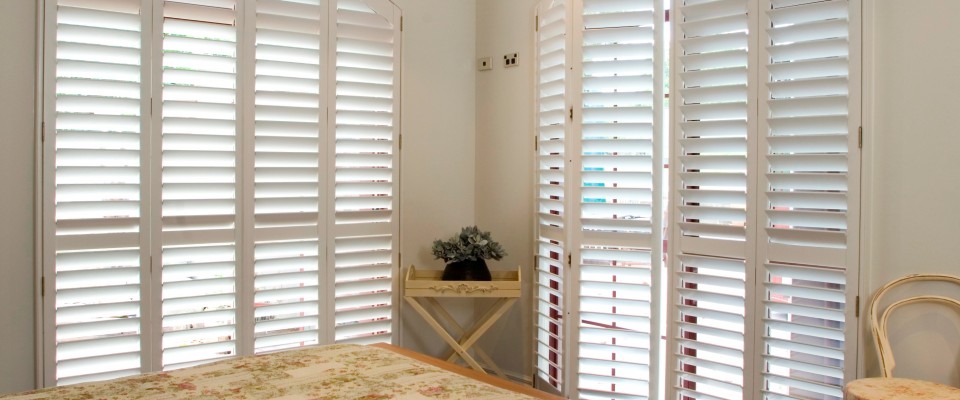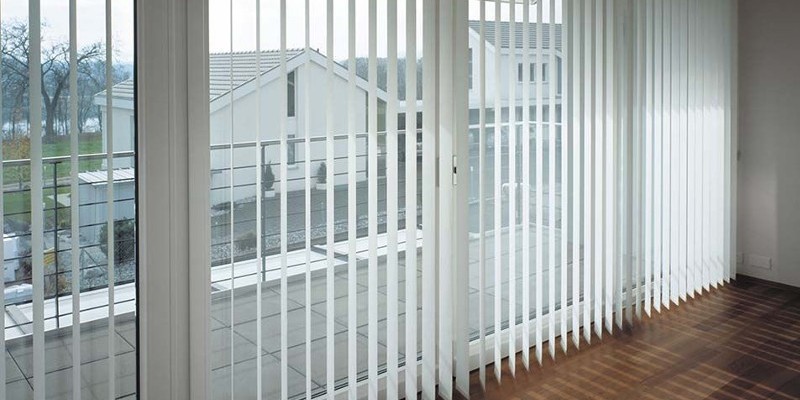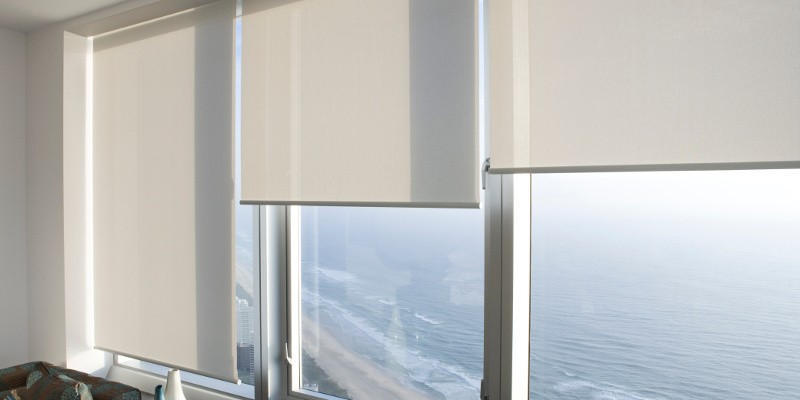 Curtains, Blinds and Vertical Blind Parts Across NZ, Including Tauranga, Whakatane & Gisborne
Spare Parts For Your Vertical Blinds
At East Bay Blinds & Curtains we carry a wide selection of spare parts for your vertical blinds, with New Zealand wide shipping available on all of our items.
Are you looking for a specific part? Or are you unsure of the piece you need? You can contact us and we'll help you find the exact part that you need.
You can also click through to our online store below and browse our wide selection of parts & accessories with PayPal, Credit Card and Direct Deposit payment methods all accepted.
What Our Customers Are Saying