Vertical Blinds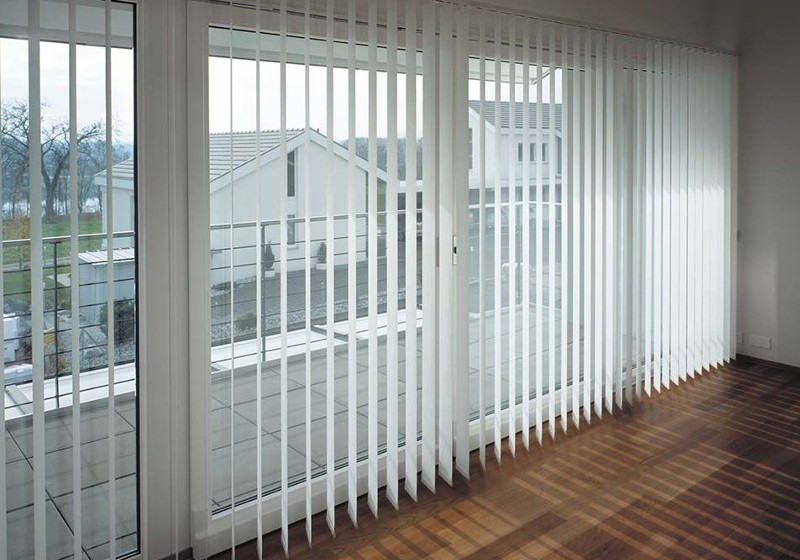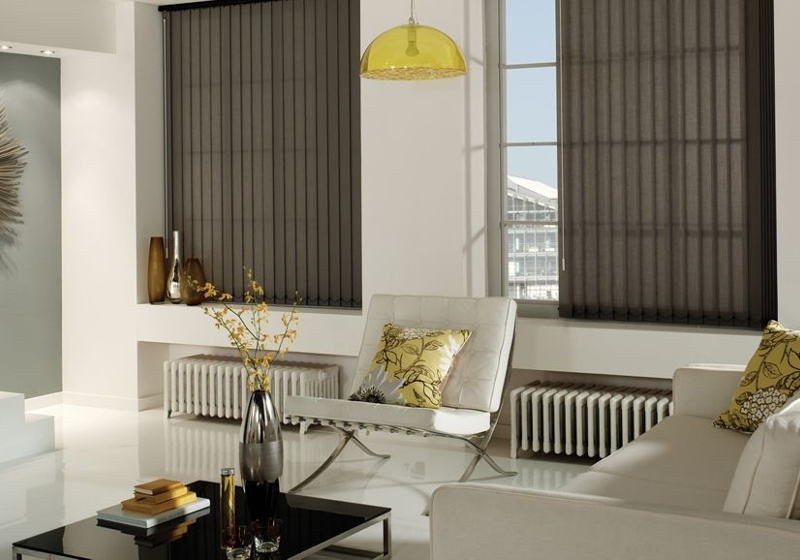 Always elegant, our vertical blinds and drapes offer cutting-edge design and smooth operation. Their sleek form suits modern decors that embrace clean, uncluttered lines, while their practicality makes them ideal for sliding doors or larger windows. Tilt the blades of fabric using a chain mechanism to control the level of light in your home or office, as well as the degree of privacy.
Want to see the view? Pull the cord and watch the blades neatly stack away to the left, right or even the center, to reveal the world outside. Close them to block out heat, cold or glare, or have them partially open. With versatile verticals, the choice is yours.
No products were found matching your selection.