Window Shutters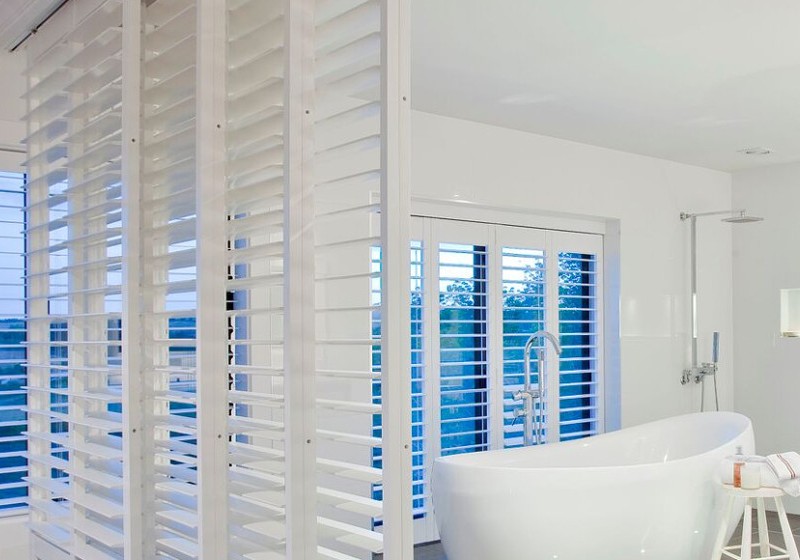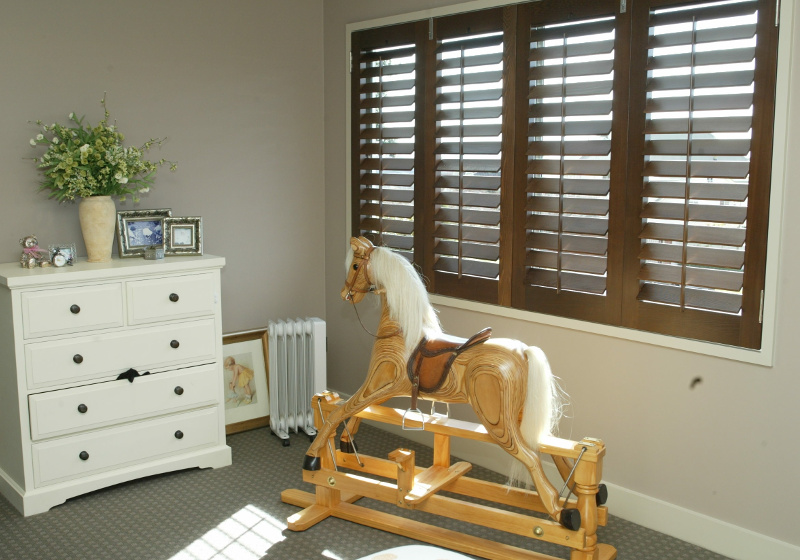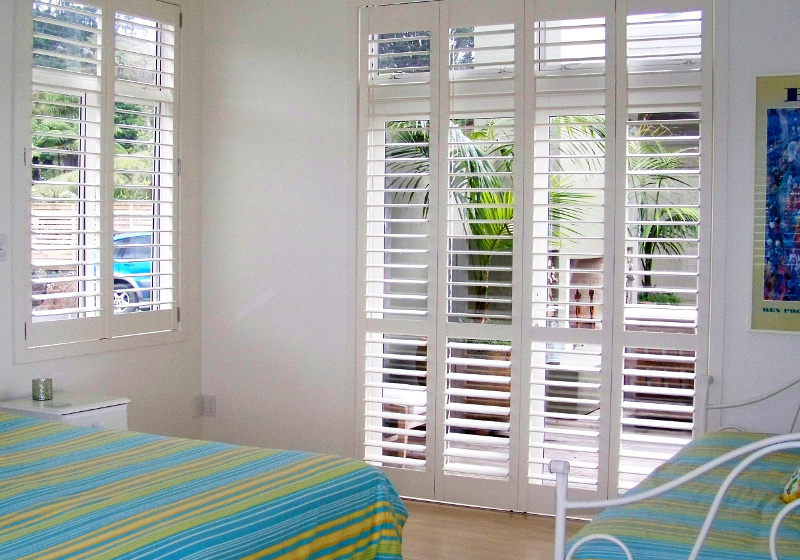 Shutters are an elegant and functional window covering option that adds a touch of class to any building. Our options include materials suitable for indoor, outdoor, room dividers and wet room uses. We can even cover that round or oval window that just doesn't seem to fit any other type of window covering and best of all it will add style to the room!
We carry a range of choices, from slat sizes to automated controls, sliding options, colour matching etc.
No products were found matching your selection.