Sunscreen Roller Blinds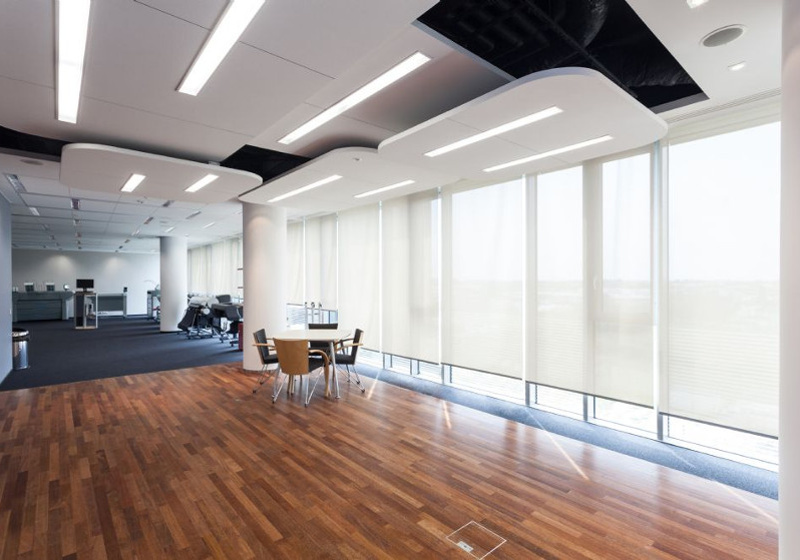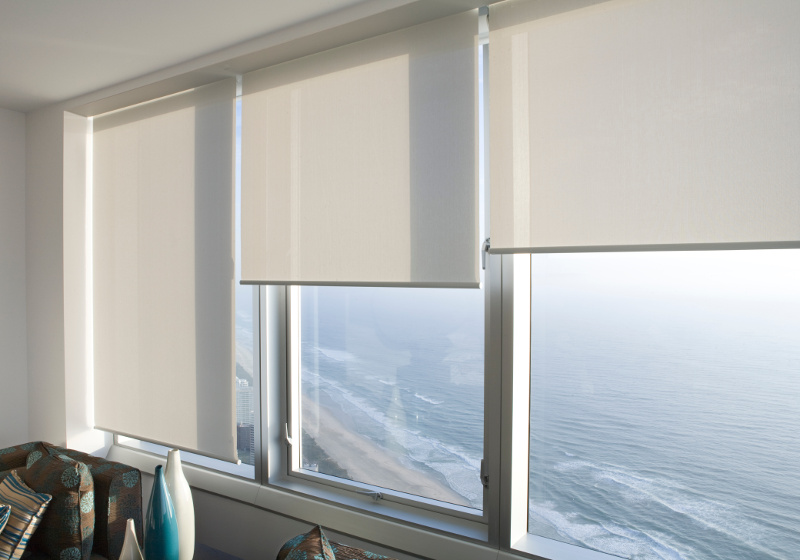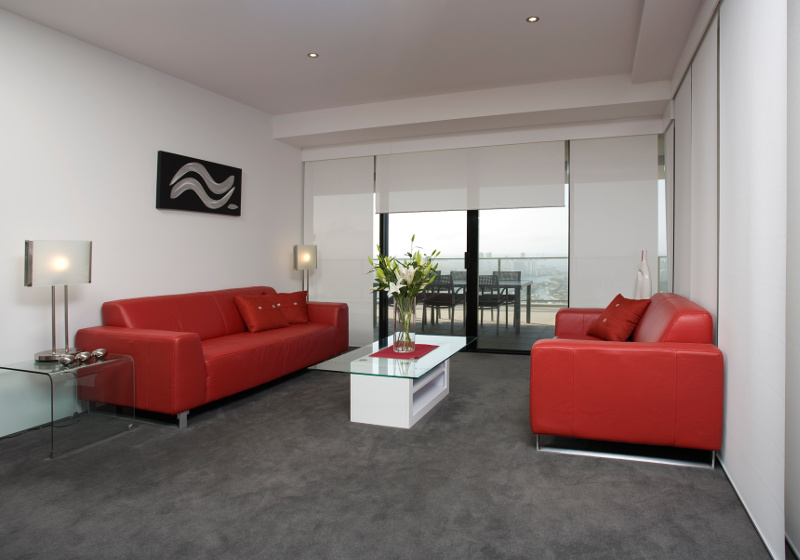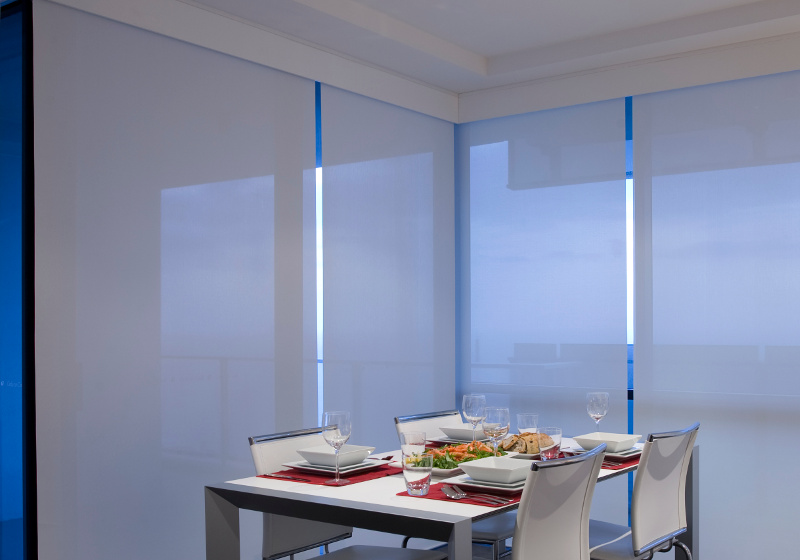 Sunscreen roller blinds significantly reduce the sun's glare while still allowing light to filter through. The fabrics have an open weave design of various percentages that allows a view out while still providing privacy during the day and protection from the harsh New Zealand sun.
An ideal way to protect your precious and expensive furnishings, these are suitable for both home & office situations and help to reduce the glare on your screens. These are a daytime option and not suitable for nighttime privacy. We have an extensive range that can be matched to your favourite blockout colours too.
No products were found matching your selection.