Outdoor Blinds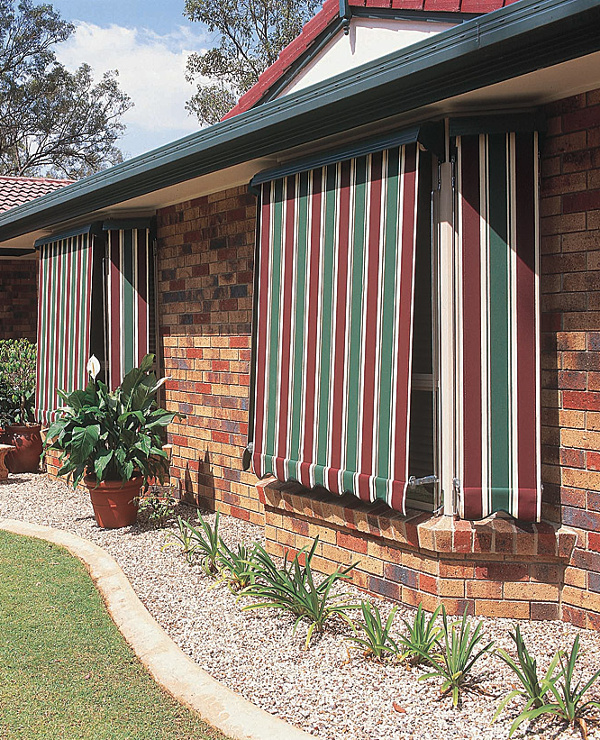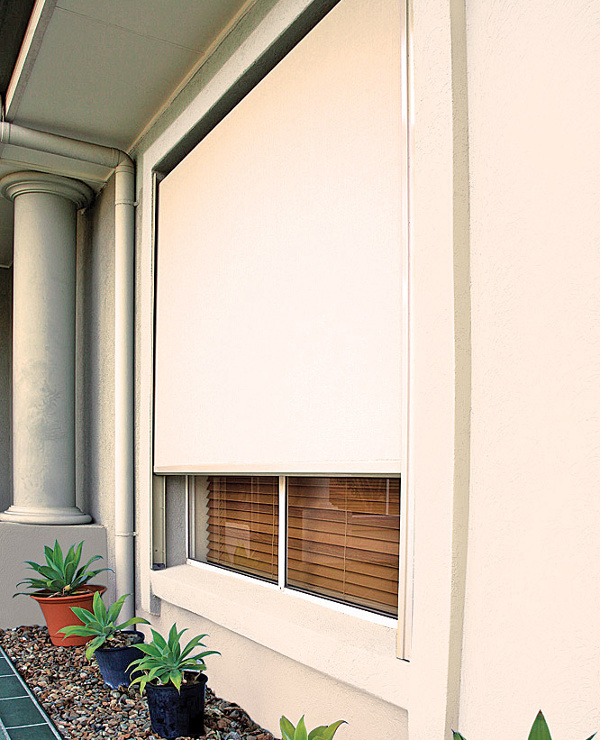 Transform that outdoor space that makes it usable all-year-round. We can offer a variety of options for your requirements.
Wire Guide can be face fit or ceiling mounted. Box in a balcony or pergola for year-round shade, or deflect sun from too-hot windows.
Customise your awning with fabric from the Uniview Outdoor ranges by Uniline.
All components are corrosion-resistant, making it ideal for coastal locations.
Manual, motorised or automated operation available.
Privacy in contemporary fashion colours.
Sun Protection Fabric
Uniview 5% Exterior Screen is a heavy duty awning fabric and is available in a broad range of 10 contemporary colours which can match either your interior blinds or exterior façade. Uniview Exterior 5% Screen Fabric is perfect for external windows and for screening pool and al fresco entertaining areas.
It offers sun and glare protection, fantastic outward visibility and just enough inward light filtration; offering a mid to high-level of privacy from the outside world during the day. Shades range from the light, natural tones of sandstone and pebble to the more industrially-inspired hues of ebony and slate grey. Uniview 5% Exterior Screen Fabric is backed by our 5 year guarantee.
The Choice Is Yours
Making your home more comfortable during hot weather by restricting heat from entering your windows
Reduces your cooling costs in summer
Significantly reduces sun glare
As it's a screen fabric it will not block out the view
Allows light and breezes to filter through
Provides daytime privacy
Resistant to harsh weather
Helps protect your carpets and soft furnishings from fading
Backed with Uniline's 5 Year Fabric Warranty
Suitable For:
Protéger Awnings
Wire Guide Awnings
Tru-Style Automatic
Roll Up Awnings
Straight Drop Awnings
Fixed Guide Awnings
No products were found matching your selection.